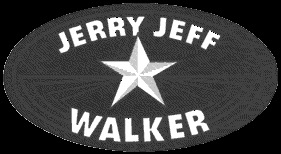 Rest in peace Jerry Jeff, the world is a much better place because of your music.
Just letting it roll, letting the high times carry the low
I'm just living my life easy come, easy go...
March 16, 1942 - October 23, 2020
Unofficial Jerry Jeff Walker Fan Page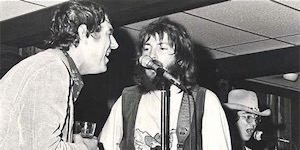 Through scouring the Internet for historical dates, referring to old bar flyers and basically anywhere the data can be found, a searchable database of over 1,100 gigs has been assembled of past Jerry Jeff performance dates. Still waiting for Steady Freddy Krc to share his gig notebooks...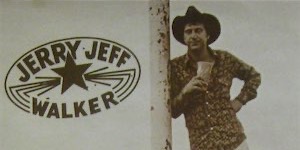 To search the Jerry Jeff song database, enter a phrase, author, album or song title in the search box below. The search will be done on all of the guitar tabs and lyrics that reside on www.jjwfan.com.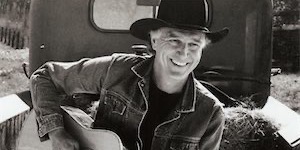 A collection of press photos (and near press photos) from many eras - going back to the Greenwich Village days through the 2000s.